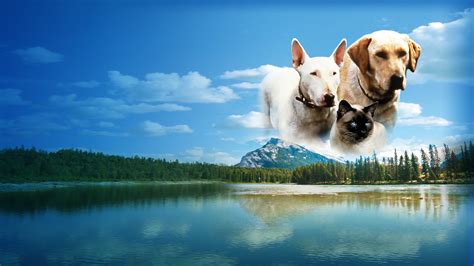 "The Incredible Journey was written by Sheila Burnford and published in 1960. It is a children's title—although Burnford has asserted that it was not meant for children exclusively. The novel began to enjoy cultural prominence when it was adapted into a Disney film in 1963.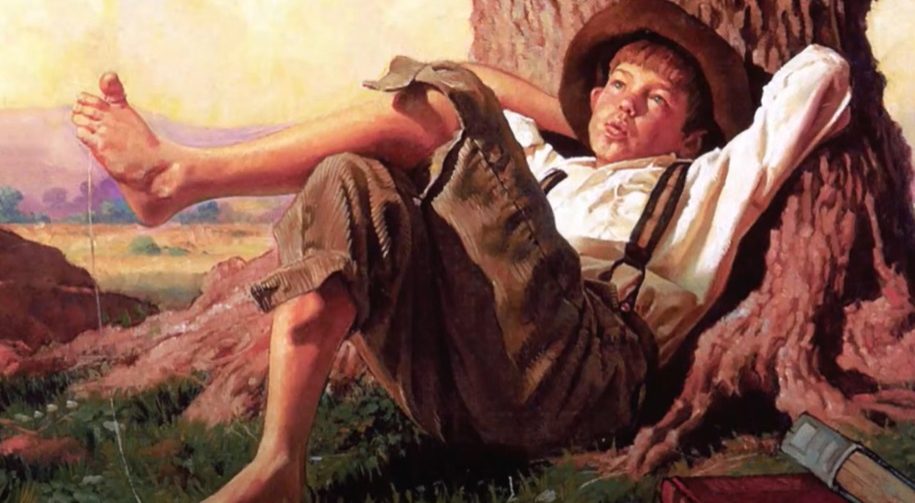 The Adventures of Tom Sawyer is a novel written by Mark Twain and published in 1876. The novel is largely based in Twain's own memories of his childhood hometown, Hannibal, a river town in Missouri.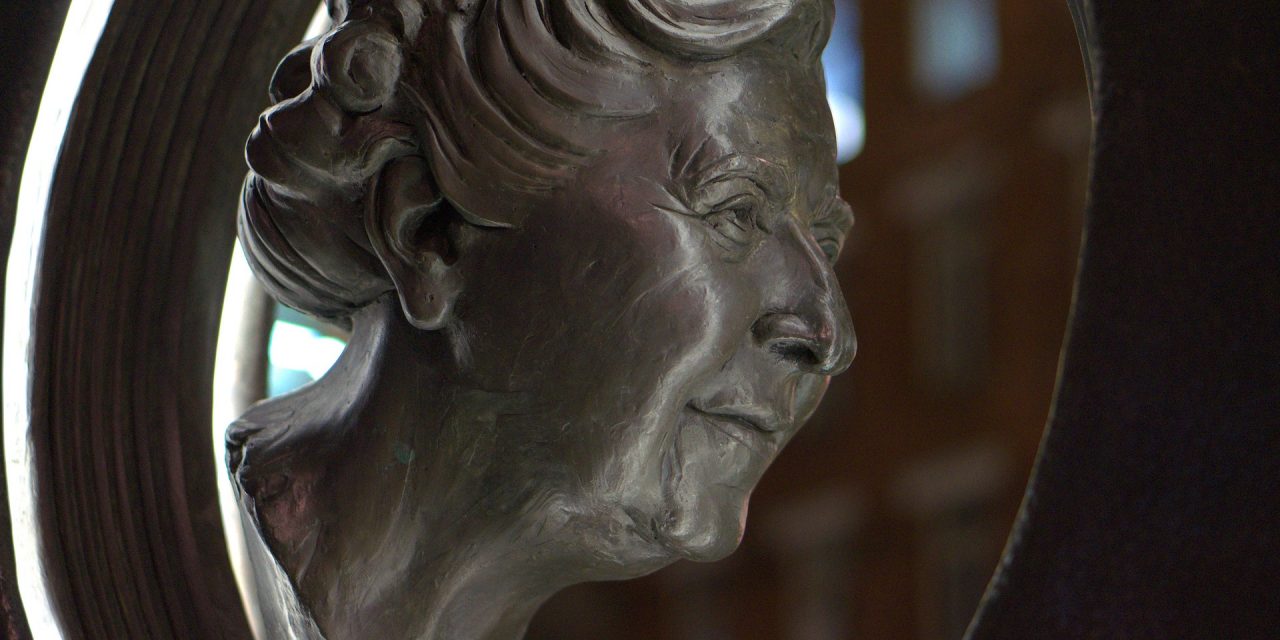 Agatha Christie explains that she wrote the novel after coming back from a holiday in Egypt, and that for her the characters are vivid and real, especially the central characters of Linnet, Simon, and Jackie. Christie describes Death on the Nile as the best of her mysteries set in foreign lands.
Speaking by Reading Outloud